PLEASE CONTACT US IF YOU WISH TO HAVE YOUR
GAY CHRISTIAN WEBSITE OR PROGAY WEBSITE
LINK INCLUDED HERE
CLICK ON ANY IMAGE BELOW TO BE TAKEN TO THE LINK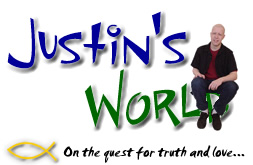 From the creator of GayChristian.Net and Gay Christian Radio, this site has helped many people struggling with their sexual identity as Christians. Written lovingly and gently by a wonderful Christian young man, Justin Lee, I recommend this site to everyone, both gay and straight, both laymen and ministers. If you've ever wished you could find someone who understands how you feel inside, or if you are trying to understand homosexual identity, this is it.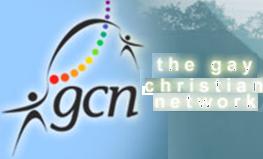 Created by Justin Lee, of Justin's World, The Gay Christian Network (GCN) is a nonprofit ministry supporting Christians worldwide who happen to be lesbian, gay, bisexual, or transgender (LGBT). Their mission, "sharing Christ's light and love for all," is carried out in 5 primary directions: to impact individuals, families, communities, churches, and the world. Gay Christian Survivors and King James Bible Ministries cannot recommend this ministry enough to any gay or lesbian Christian of any age as an excellent fellowship where the Bible is preached as the Word of God and true love and respect for one another is the absolute standard. This site also hosts Gay Christian Radio!

Enabling film production depicting the real lives of gays & lesbians and their life journeys, and reinforcing education by contrasting spiritual and religious faith with fundamentalism.
Visit FILM PROJECTS and see how you can help!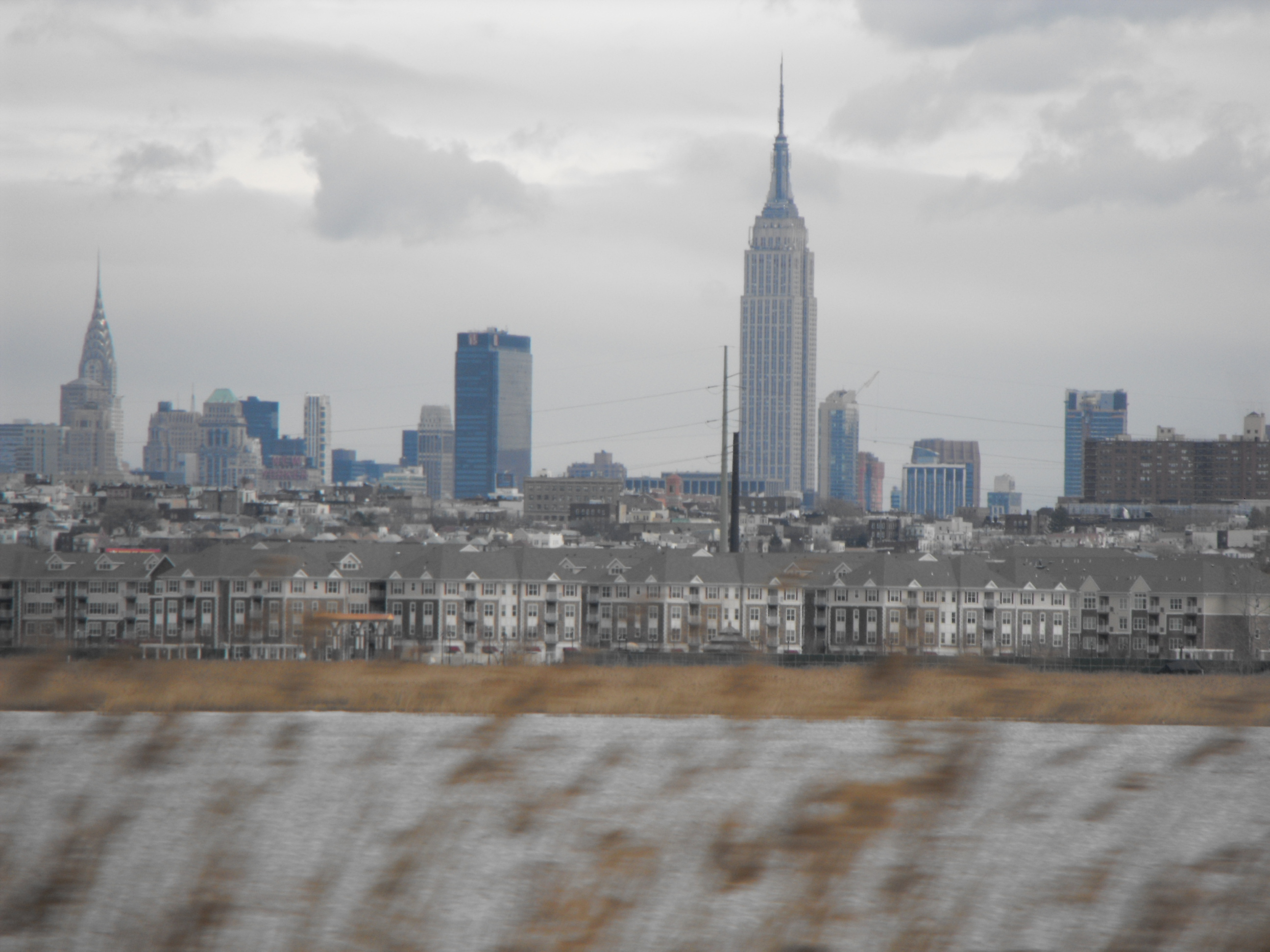 Helpful resource for finding a Pro-gay Christian church, and many other resources for gay Christians.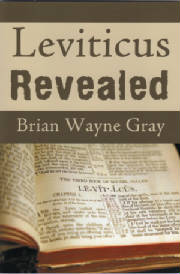 Brian Wayne Grays LEVITICUS REVEALED represents decades of scholarly research painstakingly edited to produce a short, concise and easy to read book that answers every question about Leviticus 18:22. Unlike some books that deal in conjecture and supposition, this book leaves no question unanswered. It is the definitive book on the true meaning of this ancient passage. LEVITICUS REVEALED will leave no one the right to ever again claim that Leviticus 18:22 condemns gays.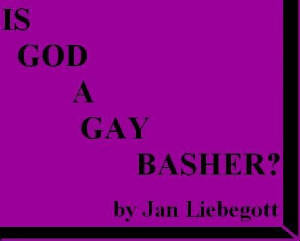 The autobiography of a Christian lesbian's Bible-based journey to find peace with God, just as I am: Gay. "I will take the reader with me to the gates of Hell and show how God's love led me to the truth."

Gay Church .Org is a web site dedicated to ministering to the gay and lesbian Christian community (GLBT) and friends of our community. We feature one of the largest gay and lesbian welcoming Christian church directories and bulletin boards in the world. Network with other homosexual Christians!
"A full blown attack
on ex-gay ministries"
- Bob Knight,
Concerned Women for America
TRUTH WINS OUT is a non-profit organization - hosted by noted reporter Wayne Besen, author of the ex-gay expose ANYTHING BUT STRAIGHT - that will set the record straight and challenge the right as never before . Their mission is to:
Counter Right Wing Propaganda
Expose The 'Ex-Gay' Myth
Educate America About Gay Life
If you are gay and don't know who Wayne Besen is, you are shooting yourself in the foot. Mr. Besen is a non-sensationalist who has been on the front lines victoriously defending the gay community against the twisted ex-gay organizations. Please visit Mr. Besen's site to learn more and to join his mailing list. His regular e-letters are extremely insightful and provide vital information that you won't even see in gay news magazines such as THE ADVOCATE.
"What drew me to Mr. Besen is his style of reporting. He does not attack people of faith nor their respective faiths, as so many do, but instead presents a fair review and report of the behavior of certain individuals or groups - whether they are religious or not - to expose their dangerous teachings of the ex-gay doctrine. Mr. Besen can be viewed as nothing less that a hero to the cause of truth and justice, and should have the full support of our community." - Rev. Jim Cunningham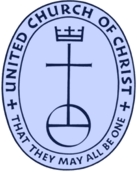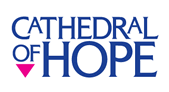 here is our church
here is our steeple
open our doors
and see ALL the people
no matter who you are
no matter where you are on the road of life
you are welcome here
The United Church of Christ is now in affiliation with The Cathedral of Hope - the world's largest gay and lesbian congregation.

10-20 Gay Christian Teens' purpose is to allow young people to talk together in a peaceful, safe place. We did not choose to be gay, but we do choose to be gay Christians - standing STRONG with faith in the face of adversity. Here you will find thousands who want to tell you about their journey and listen to yours.


Gays suffer much rejection. Gay Christians suffer especially so, wanting so much to be a part of the church they love, and yet being rejected just for who they are. Jesus always reached out to those who were rejected. Jesus reaches out to we gays today to tell us that we are loved, just as we were created.

God does not hate you or you would not be created gay, created lesbian, or created bisexual. Your body is the temple of the living God. God loves you or God would not live in you. Your broken spirit will start to heal when you accept the fact that God loves you and wants you to be just as God created you.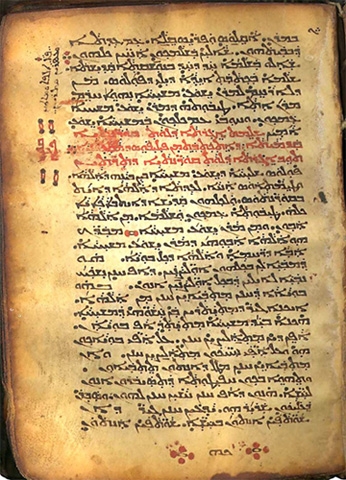 The Bible is not against homosexuality. Find out what the Bible really teaches by referencing the Hebrew & Aramaic
Old Testament
along with the
Aramaic New Testament
. You'll be amazed when you discover that references to "eunuchs" in the Bible often refered to homosexuals, not castrated men.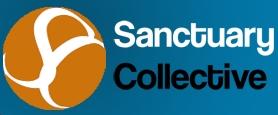 The Sanctuary Collective inspires, empowers, and supports young LGBTQ people and allies as they live and organize for justice in Christian Communities by training them and connecting them with a supportive collective of people - because every person can be a force for change in their own community and in the world.